Principal Investigator (Wako)


Team Leader / Professor (University of Tsukuba)
Itoshi NIKAIDO, Ph.D. (二階堂愛)
Bioinformatics, Genomics
Single-Cell Omics Team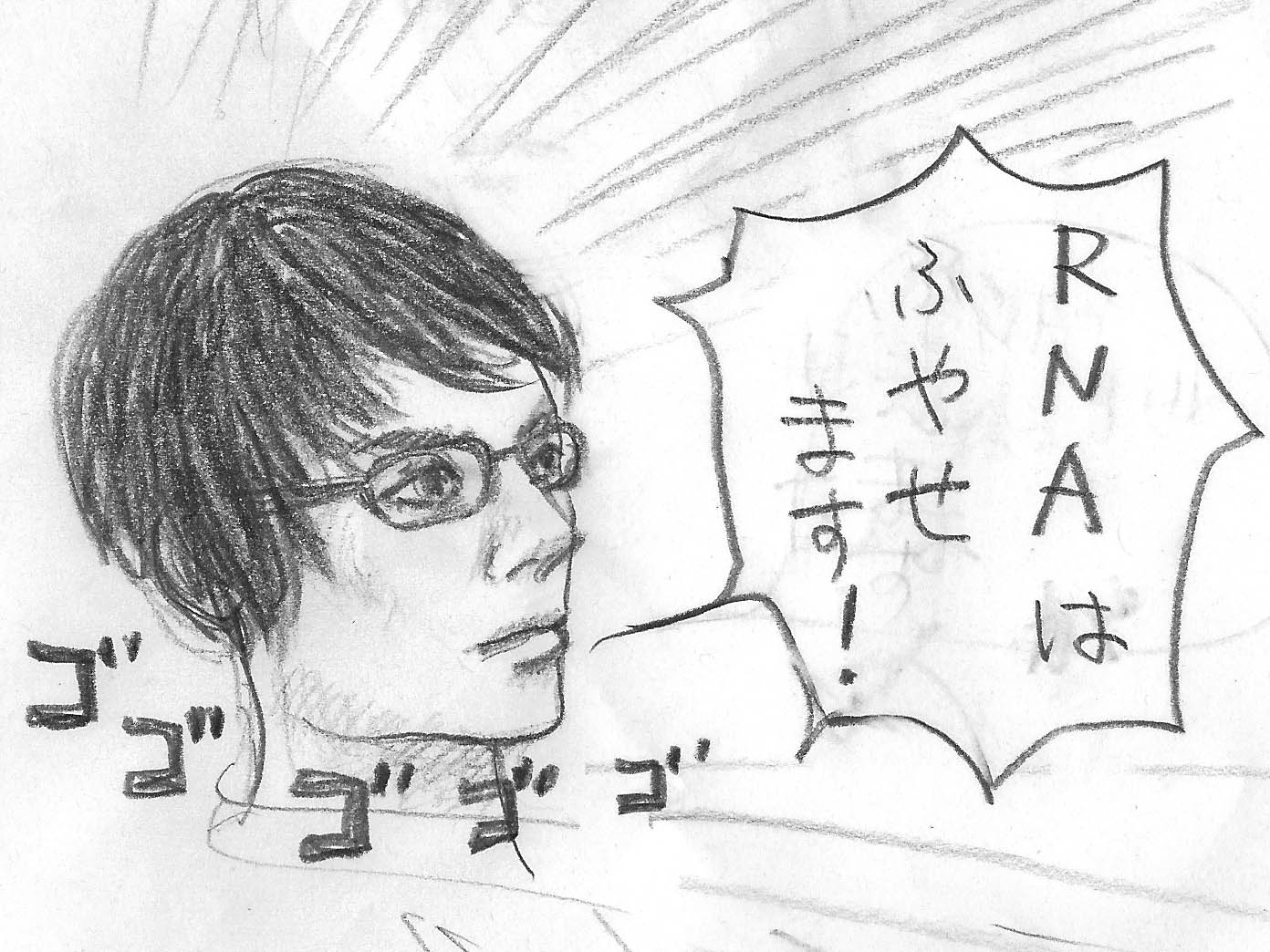 Senior Research Scientist (Wako)
Yohei Sasagawa, Ph.D. (笹川洋平)
Molecular biology


Technical Scientist (Kobe)
Tetsutaro Hayashi, Ph.D. (林哲太郎)
Developmental biology
Research Scientist (Kobe)
Tempei Sato, Ph.D. (佐藤天平)
Molecular biology
Research Scientist (Kobe)
Mariko Yamane, Ph.D. (山根万里子)
Molecular biology
Technical Staff (Kobe)
Mana Umeda, MS (梅田茉奈)
Molecular biology
Technical Staff (Kobe)
Ayako Matoba, MS (的場綾子)
Molecular biology
Junior Research Associate (Kobe)
Masumi Okawa, MS (大川真澄) (Kyoto Univ.)
Developmental biology
Bioinformatics Team


Postdoctoral Researcher (Wako)
Koki Tsuyuzaki, Ph.D. (露崎弘毅)
Bioinformatics


Senior Visiting Scientist (Wako)
Haruka OZAKI, Ph.D. (尾崎遼)
Bioinformatics
Special Postdoctoral Researcher (Medical Image Analysis Team. RIKEN AIP)
Hirotaka MATSUMOTO, Ph.D. (松本拡高)
Bioinformatics
Special Postdoctoral Researcher
Koh Onimaru, Ph.D. (鬼丸洸)
Bioinformatics & Developmental Biology
Research Associate (Wako)
Kenta Sato, MS (佐藤建太)
Bioinformatics
Junior Research Associate (Kobe)
Takeru Kameda, MS (亀田健) (Hiroshima Univ.)
Biophysics
Expert Technician (Kobe)
Mika Yoshimura, Ph.D. (芳村美佳)
Programming & Bioinformatics
Technical Staff (Kobe)
Takumi Ichikawa, MS. (市川巧)
Programming & Bioinformatics
ICT Infrastructure Team (Wako)
Expert Technician
Manabu Ishii, MS (石井学)
Programming & DevOps
Expert Technician
Akihiro Matsushima, MS (松嶋明宏)
IT Infrastructure & Network
Management
Assistant (Wako)
Rie Takahashi (高橋理恵)
Assistant
Assistant (Kobe)
Satoko Kinoshita (木下聖子)
Assistant


Yuru-chara
Moity
Moistness = Wet & Dry
Alumni
PI
Others

Takatsugu Kosugi, MS (Junior Research Associate, Toho Univ.)
Masashi Ebisawa, PhD (Technical staff): Officer, AMED
Ryusuke Nakajima, PhD (Postdoctoral Researcher): Postdoctoral Researcher, RIKEN
Kaori Tanaka, BSPH (Technical staff): Technical staff, Kyushu University
Akinori Okumura (Intern): Laboratory of Regeneration Biology, Graduate School of Life science, University of Hyogo
Ryo Misawa (Intern): Nara Med. Univ.